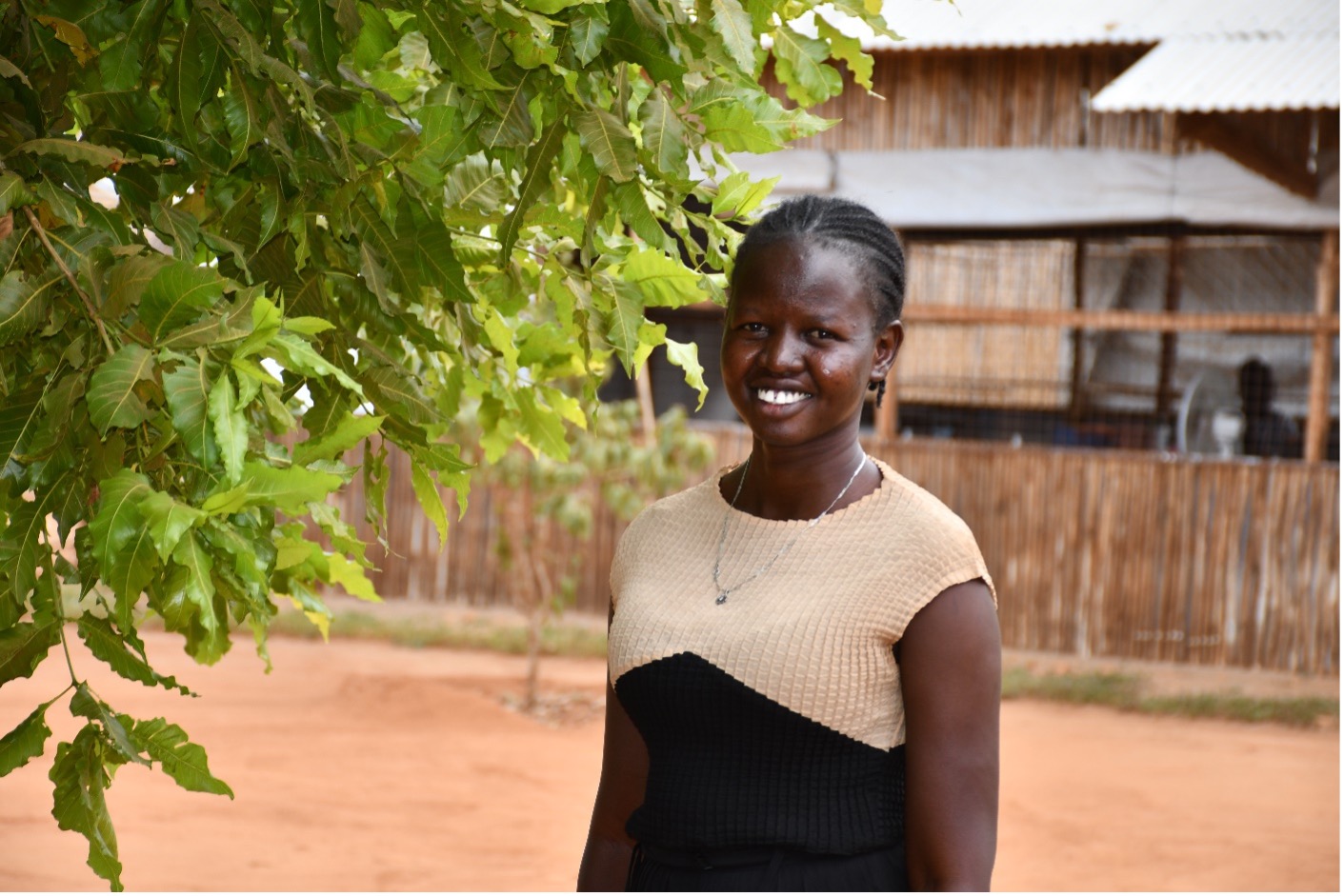 Due to a broader context of militarism, "security" has become closely associated with military and/or armed approaches to defense and protection.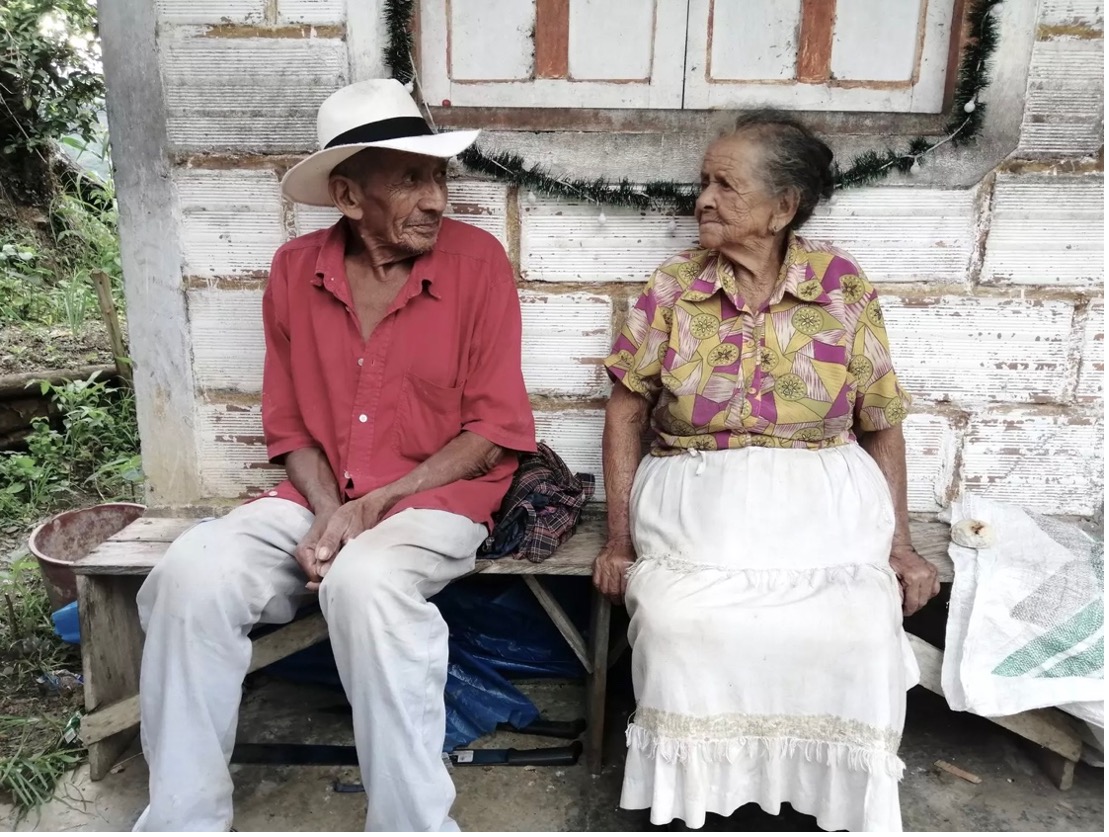 Working in partnership with the Colombian Truth Commission (Commission for the Clarification of Truth, Coexistence and Non-Repetition), the Everyday Peace Indicators are seeking to support state-wide efforts to assess and improve Colombia's implementation of peace processes.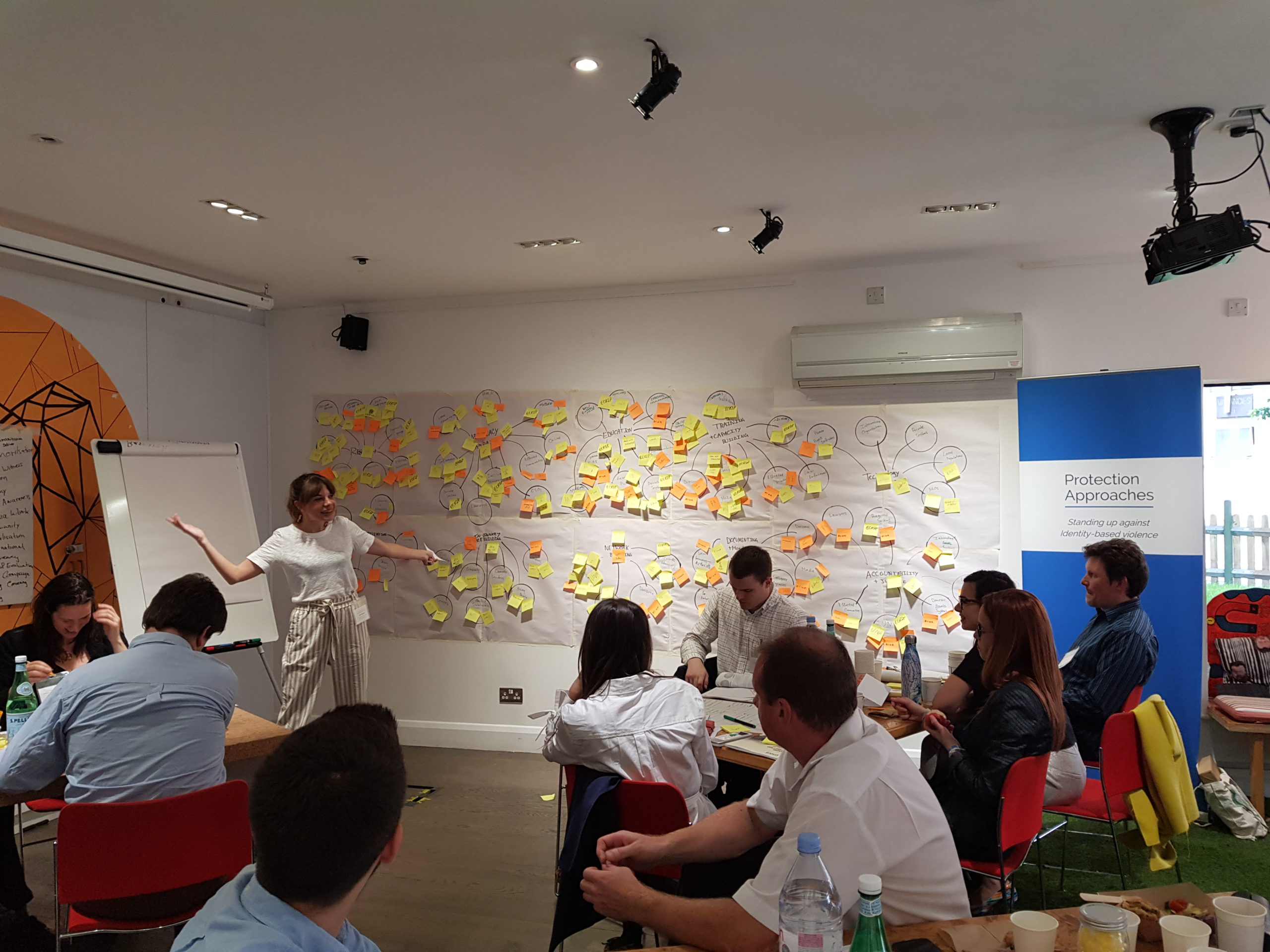 Protection Approaches wants to change the way the world thinks about identity-based violence and how we respond to and prevent it.
Innovation in peacebuilding has left brain and behavioral science largely unexplored. Beyond Conflict seeks to change that.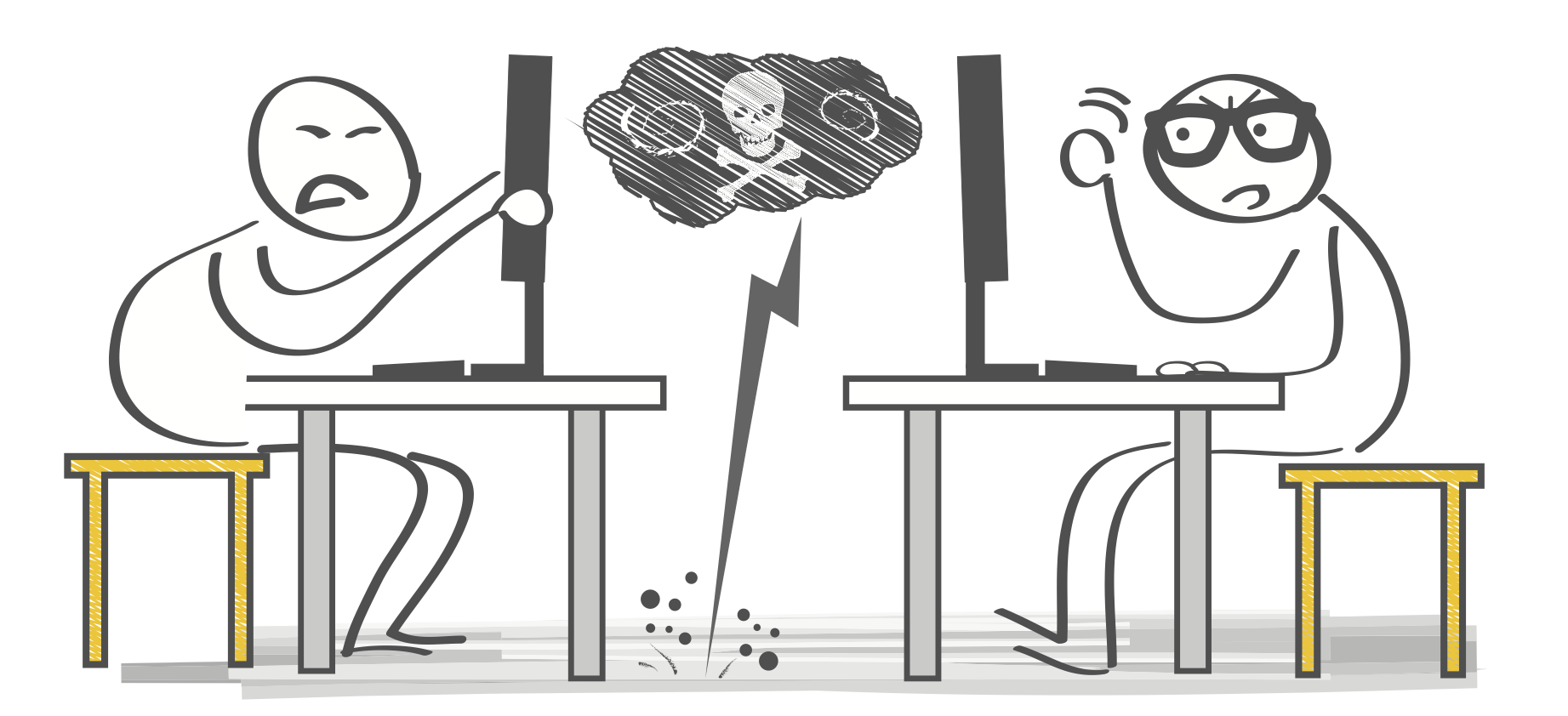 Moonshot is a global social enterprise working to end online harms, applying evidence, ethics, and human rights to this endeavor.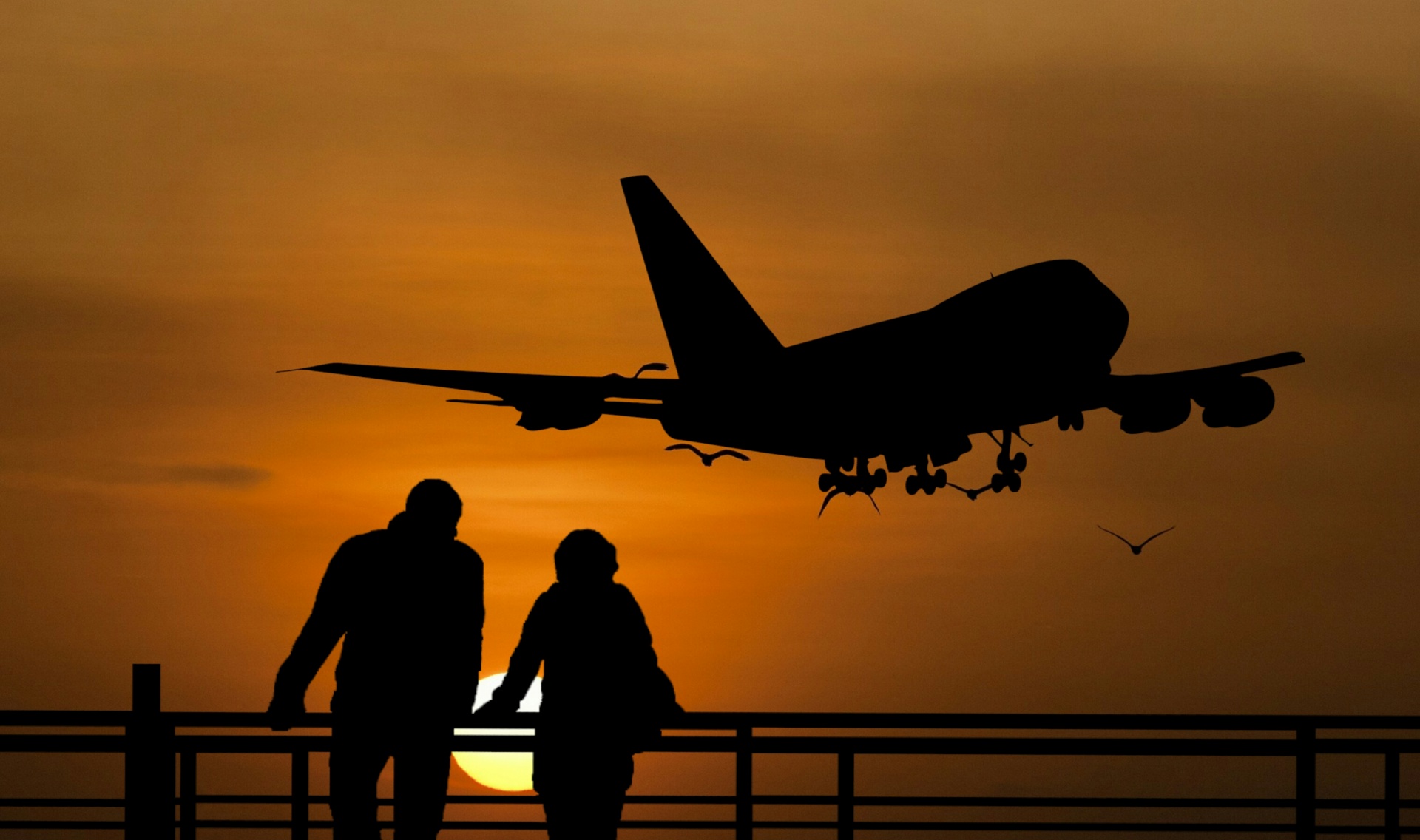 Both travel and philanthropy, in their distinct ways, entail encounters between people from different cultures, backgrounds, and/or life experiences. Given the right conditions, these encounters can serve as a catalyst for positive social change.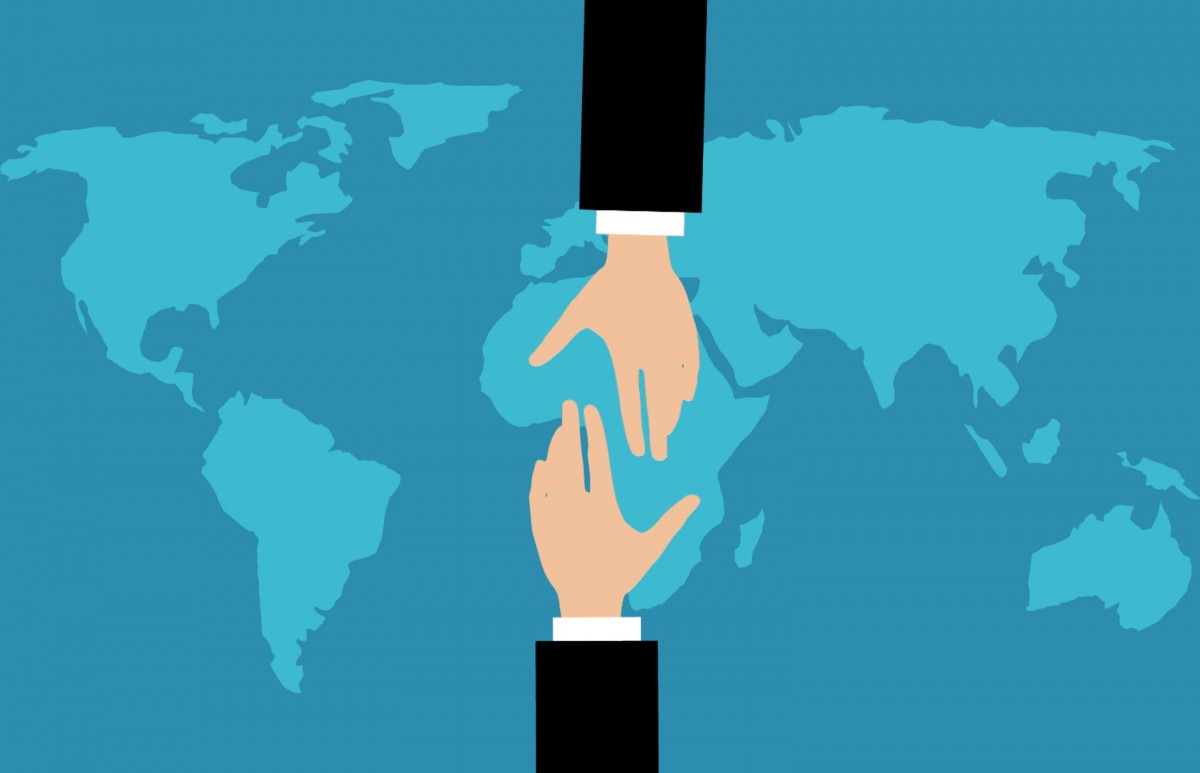 Strategies for building sustainable peace after violent conflict tend to focus on two levels of leaders: national elites who negotiate peace agreements and community actors who oversee local mediation and reconciliation efforts