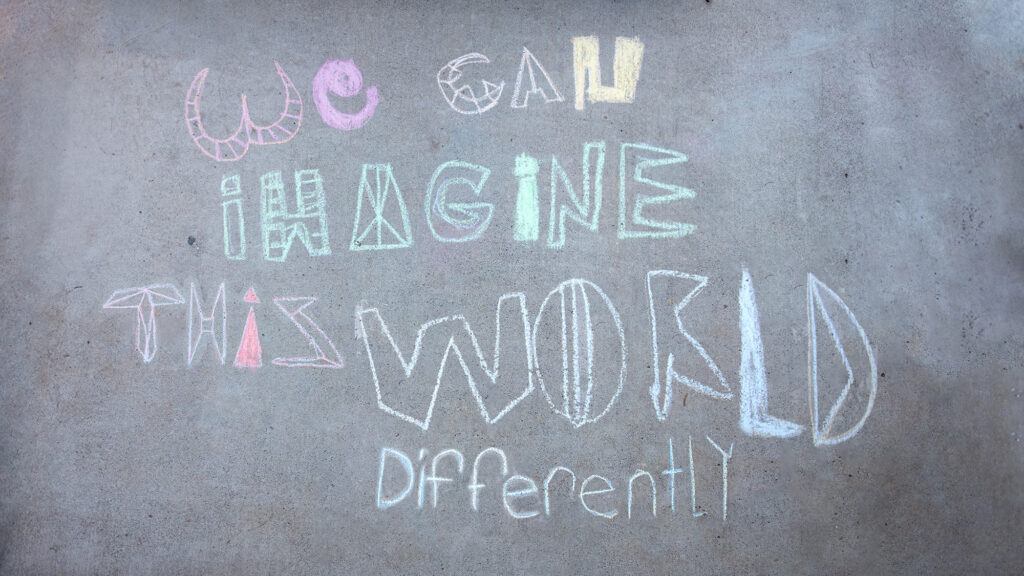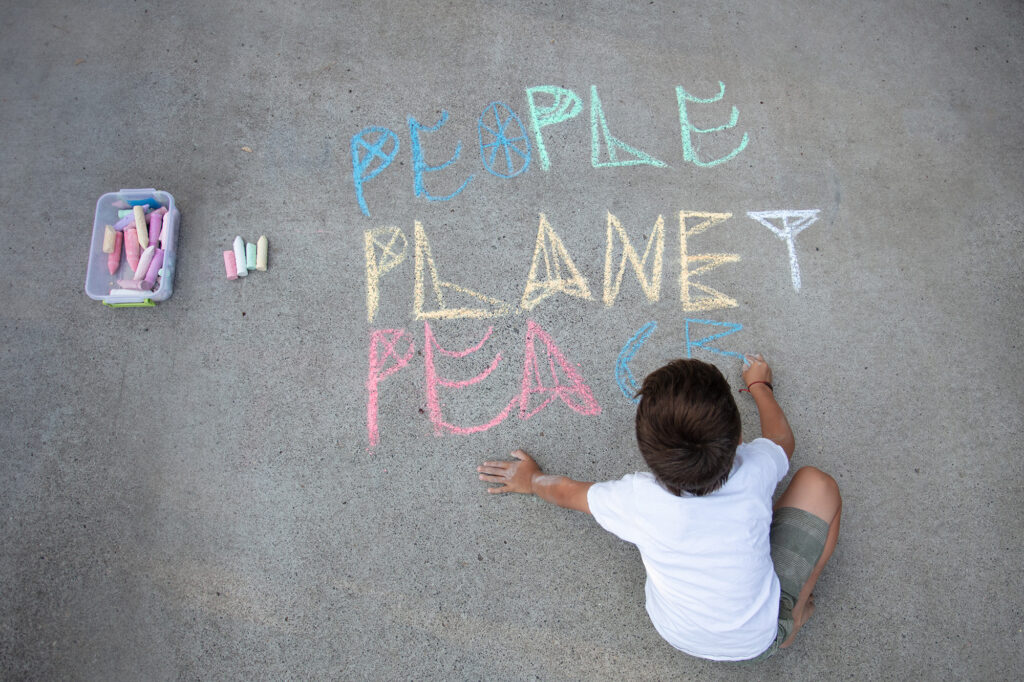 Our Partners, Collaborators & Key Memberships

We partner and collaborate with open-minded, creative, and passionate organizations and individuals that are interested in transforming and challenging the status quo, even if that means from operating within the system.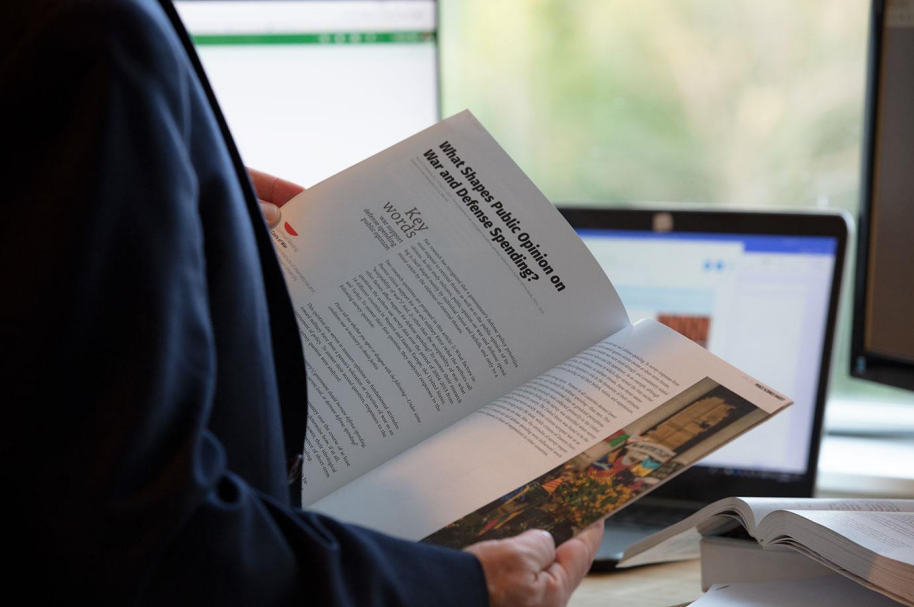 The Latest
Navigating the War on Gaza

The surge in violence in Israel and Palestine has deeply unsettled and horrified us. In moments of acute crisis, it is difficult to meaningfully respond in a way that rejects a militarized approach and affirms the dignity and humanity of those most affected by violence.
Stay Informed
Keep up to date on the latest research, analysis and action from the War Prevention Initiative.