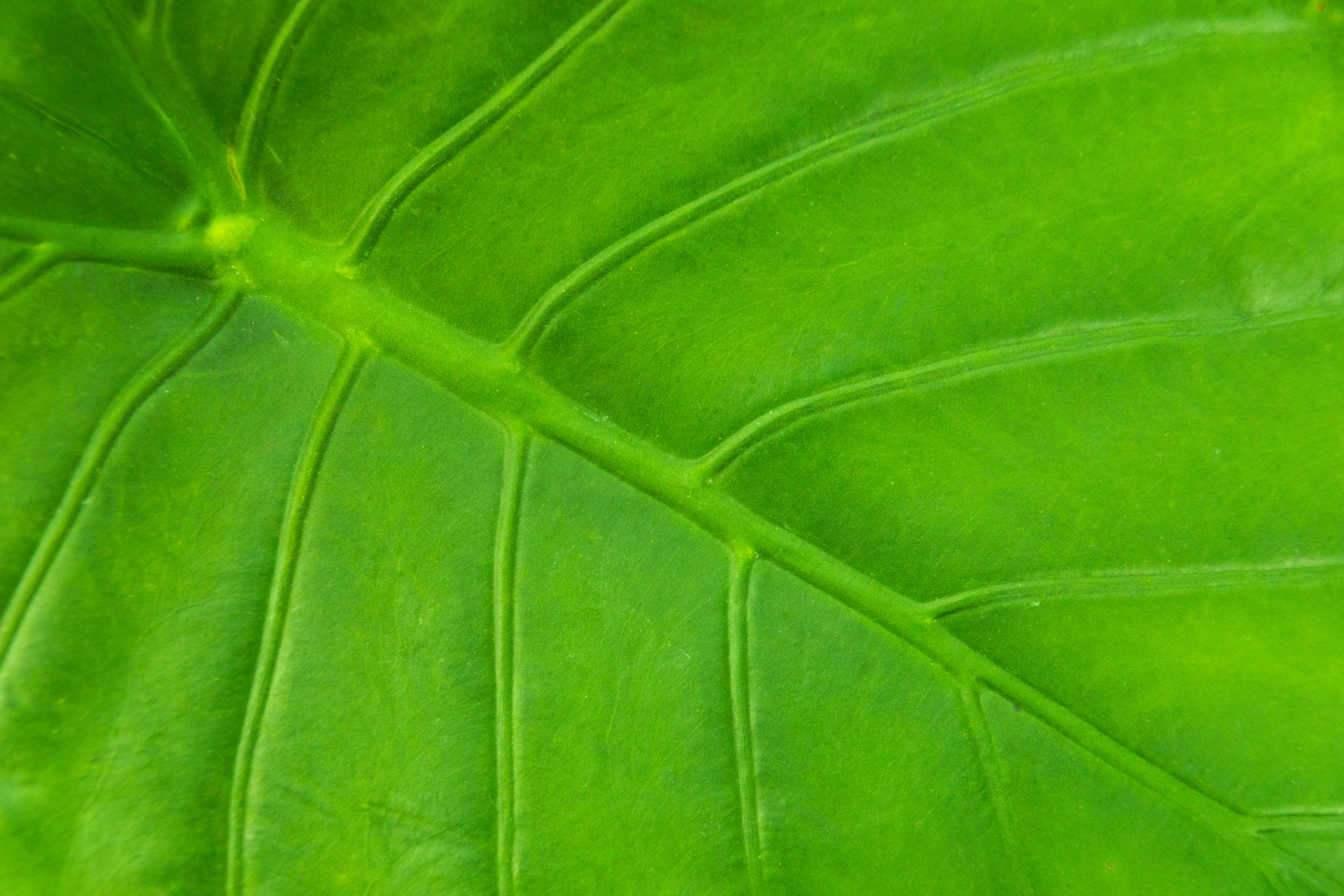 In this essay, Padmini Das offers three strategies for how to better define and implement a feminist foreign policy.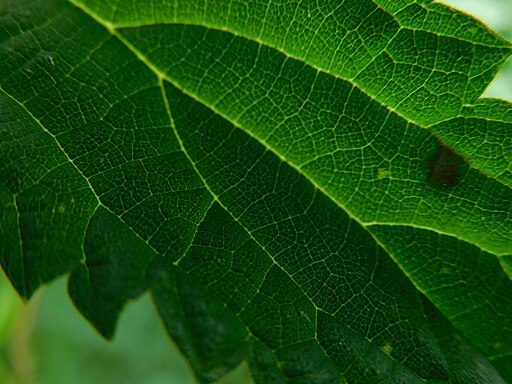 In this essay, Samara Shaz outlines how a feminist foreign policy should replace brinkmanship with strategic empathy in order to end wars and prevent further loss of human life.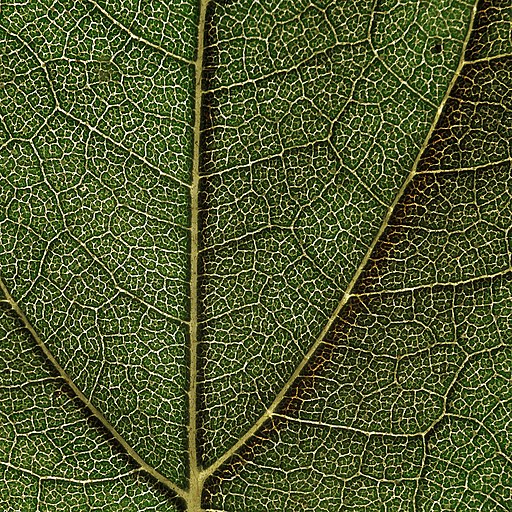 In this essay, Raghavi Purimetla and Amukta Sistla envision how a feminist foreign policy can integrate with international legal frameworks to protect women's rights around the world.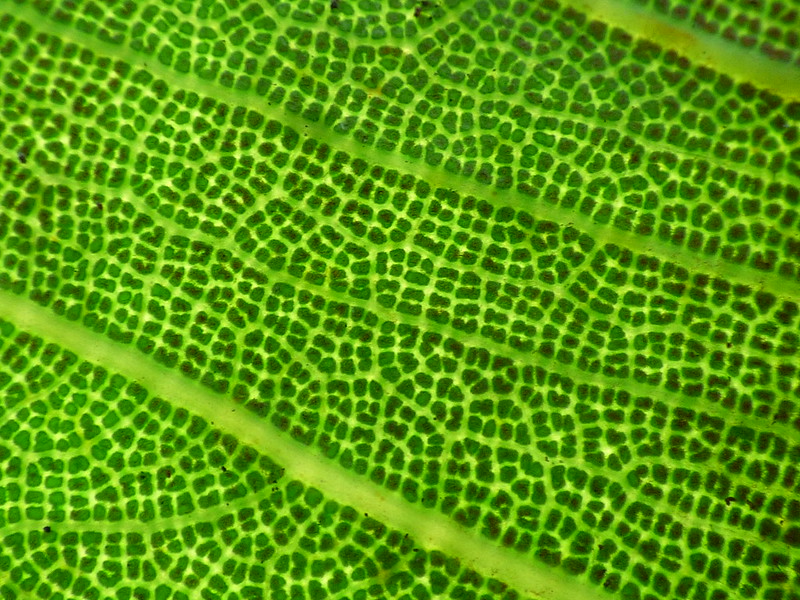 In this essay, Shrinwanti Mistri argues for climate justice as a core feature of feminist foreign policy, and for centering those most impacted and marginalized by the global climate crisis in decision-making processes about how to address it.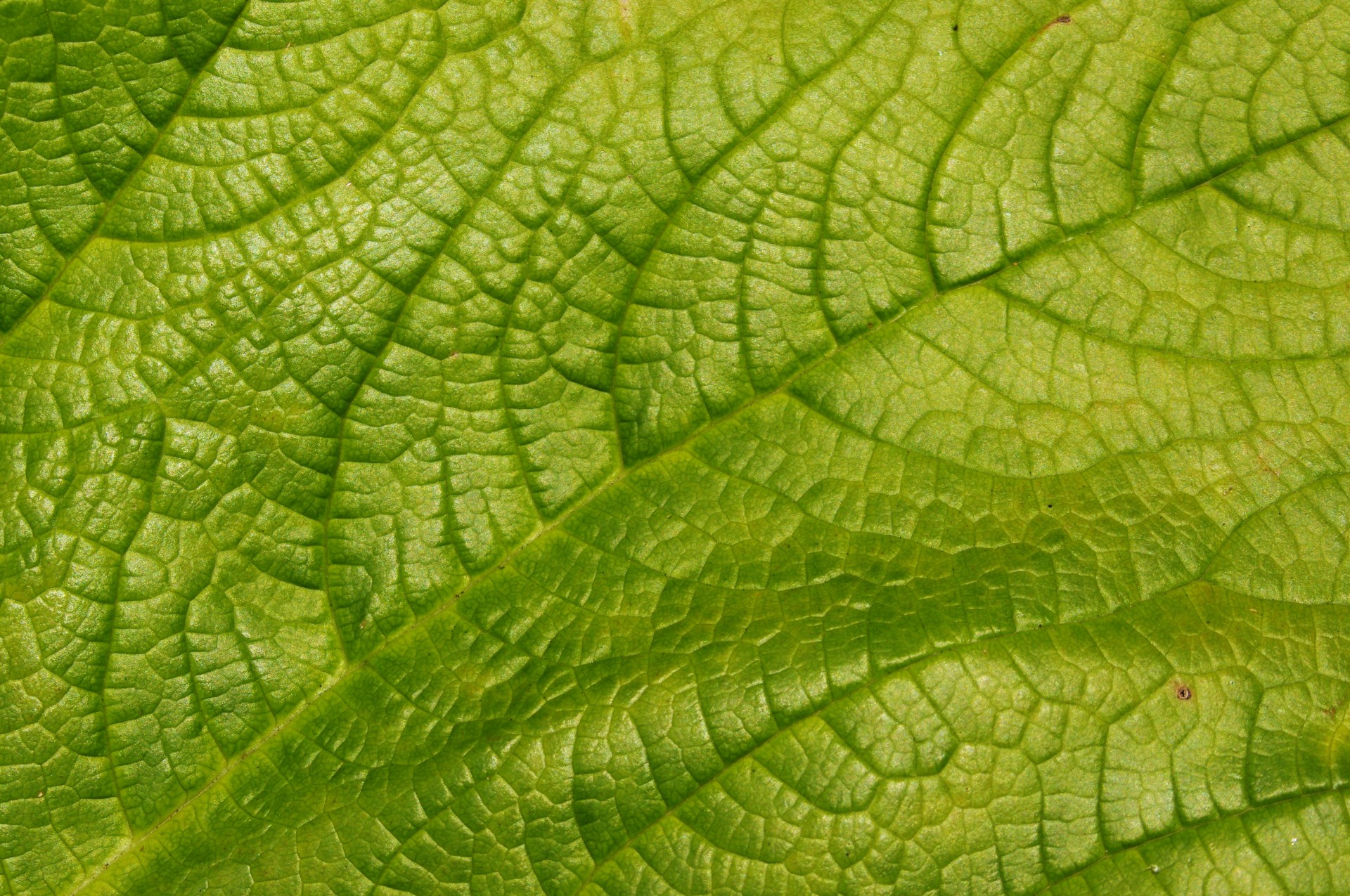 In this essay, Irina Militaru argues that a feminist foreign policy must be anti-capitalist.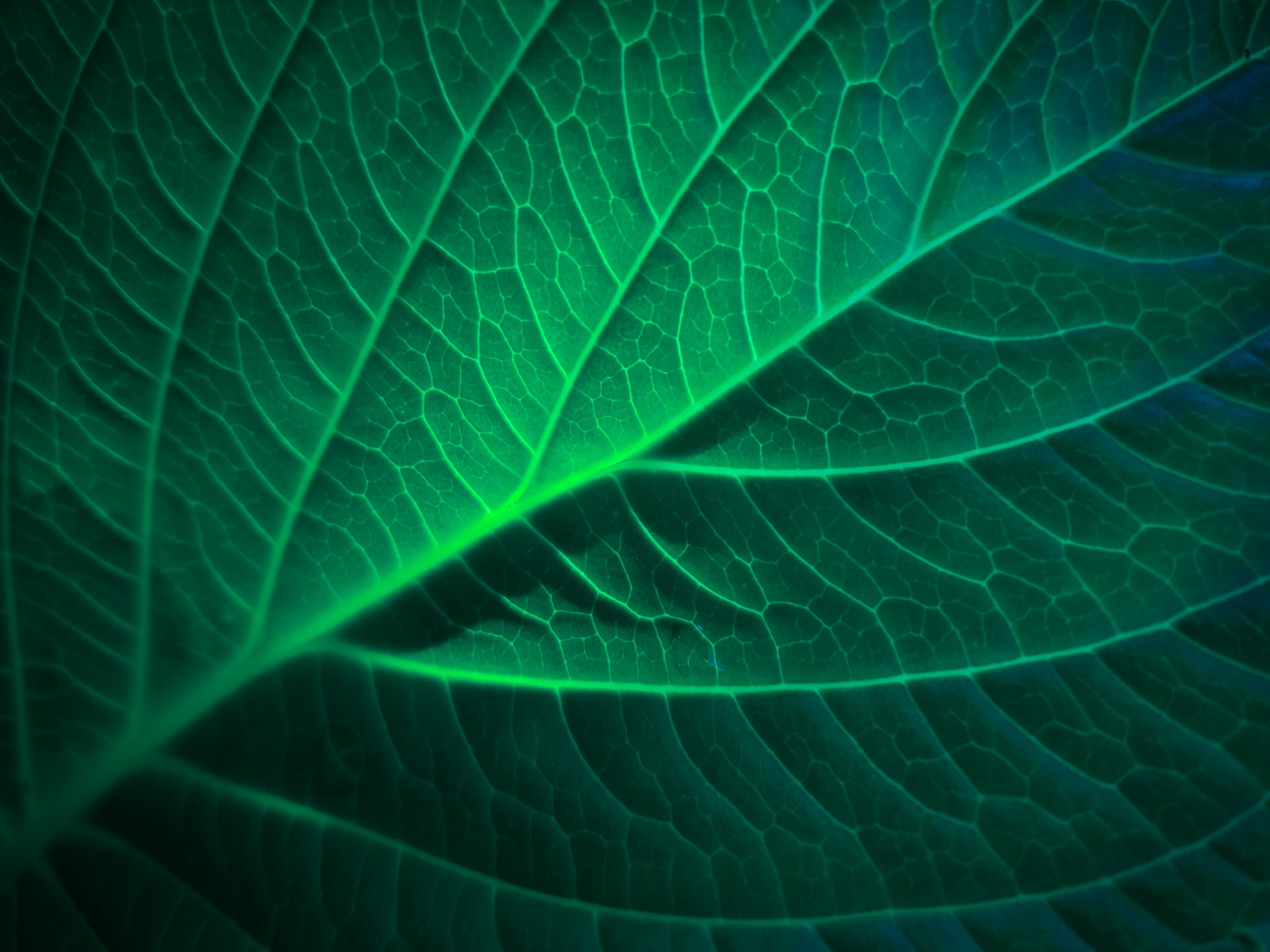 In this essay, Morgan Shier intimately links the experience of daily life with a call for policies that recognize human multidimensionality, intersectionality, and interconnectedness.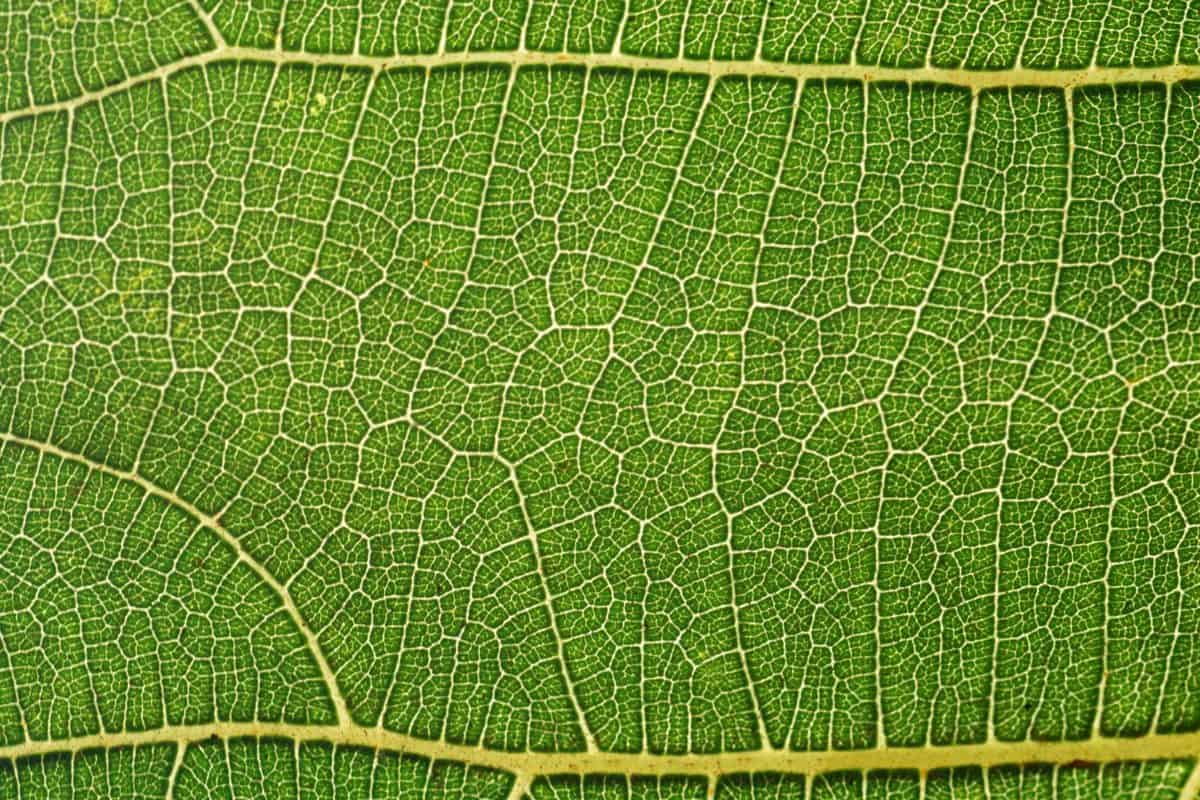 In this essay, Rocío Magali Maciel calls for a feminist domestic policy for Mexico—in addition to the country's feminist foreign policy—to address violence against women.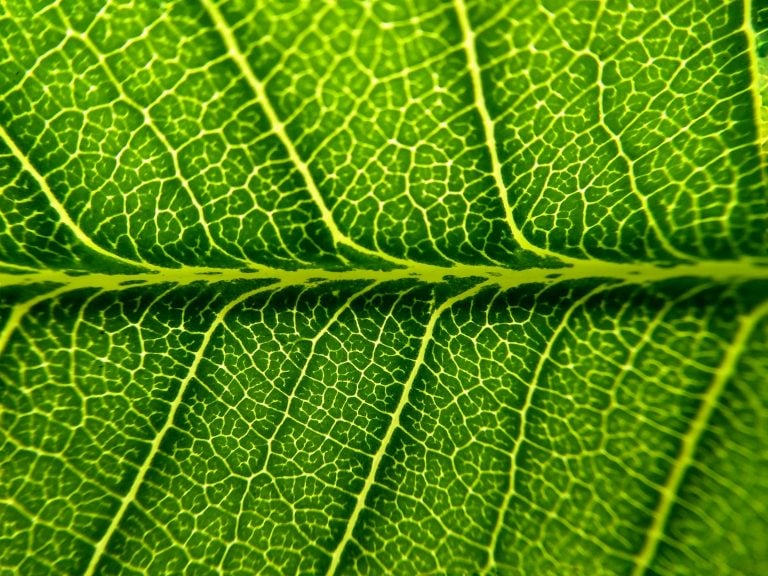 In this essay, Isobel Dodd argues that addressing domestic misogyny must be a part of a feminist foreign policy to strengthen state security.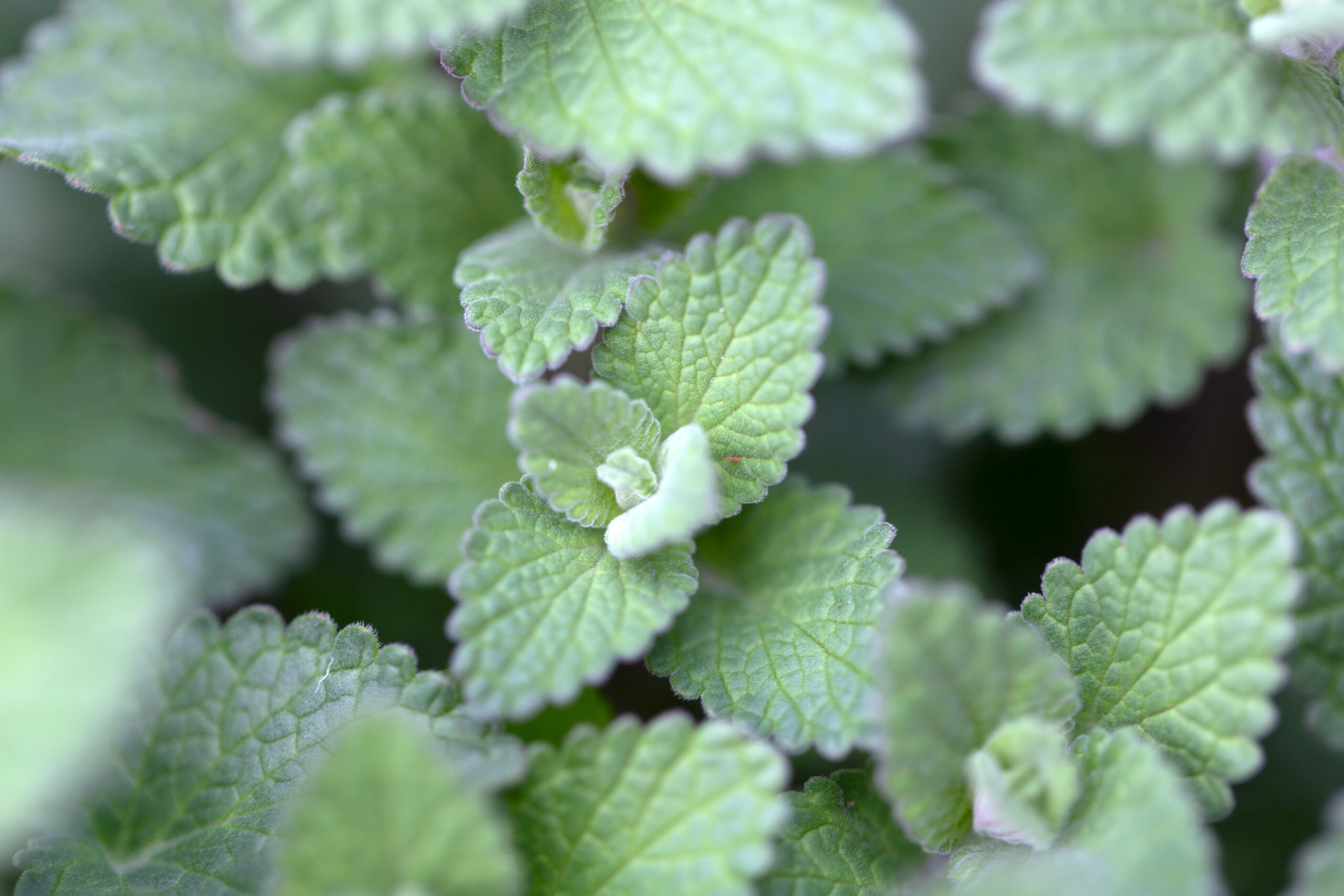 In this essay, Angela Wilton argues that a "feminist" foreign policy would be an anti-feminist act in Aotearoa New Zealand without co-creation and co-governance with Indigenous peoples.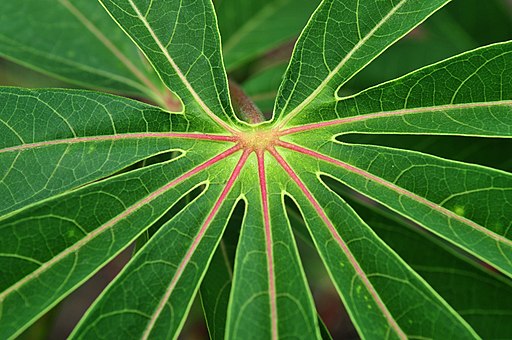 In this essay, Oluwatoyin Christiana Olajide explores a two-pronged approach for pursuing a feminist foreign policy in an African context: local feminist activism with global reach and men's ally-ship within government ministries.