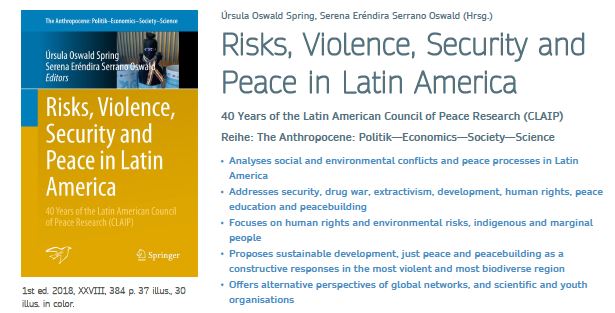 Following the 2017 plenary presentation at the Latin American Peace Research Association Conference in Mexico, City, War Prevention Executive Director Patrick Hiller published his presentation "The 2016 US Presidential Elections and Beyond. Peace Education for Nonviolent Resistance" in a recently launched book. The book is entitled Risks, Violence, Security and Peace in Latin America, and … Read more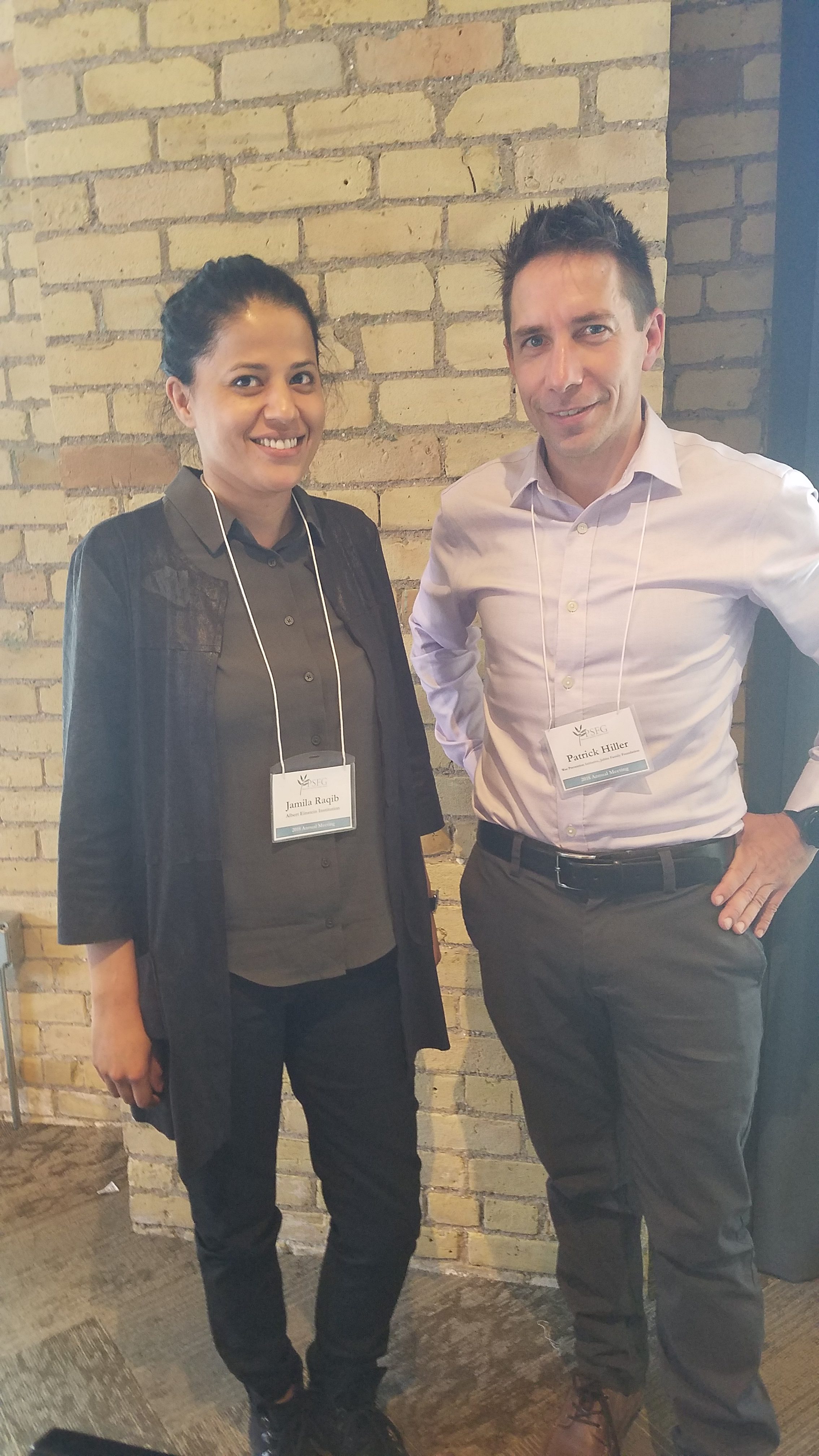 War Prevention Initiative Executive Director attended 2018 Peace and Security Funders Group (PSFG) Annual Meeting in Minneapolis, MN.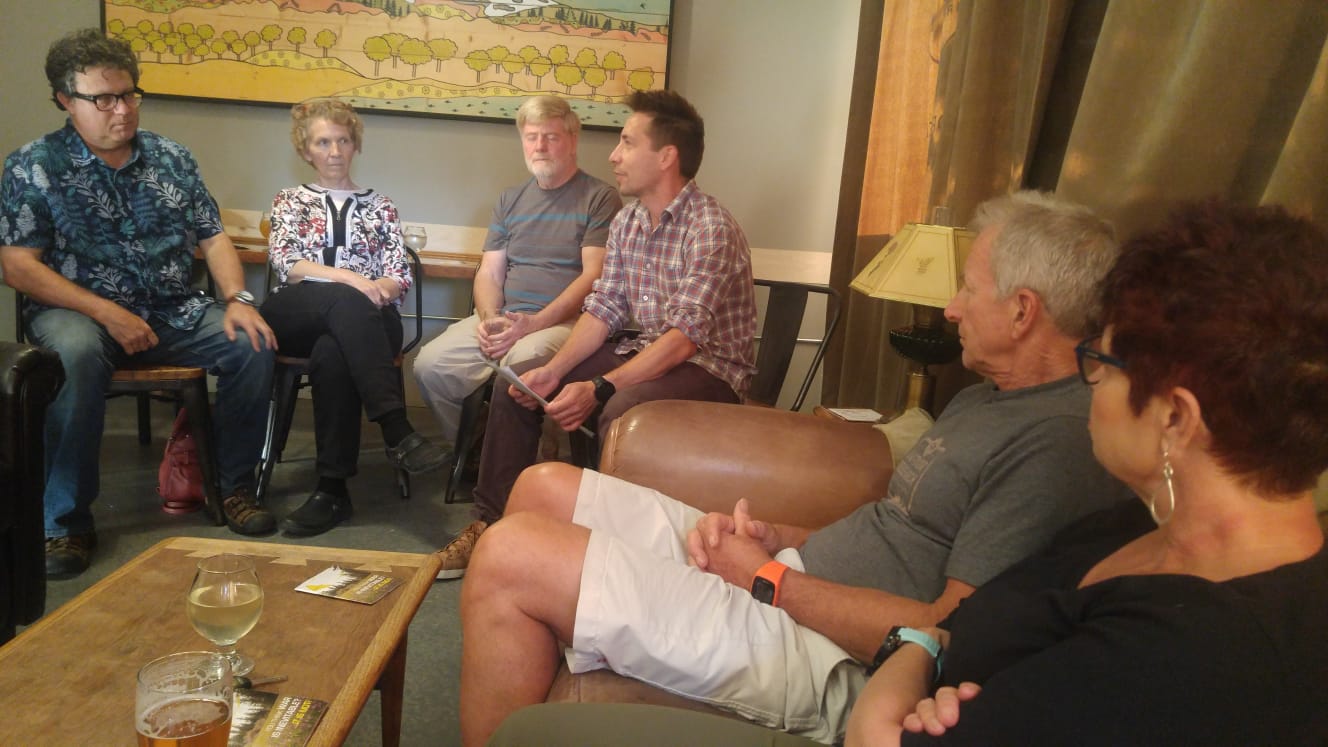 War Prevention Initiative Executive Director held a free public talk/workshop on the Global Peace System in the Spirituality on Tap series in Hood River, OR.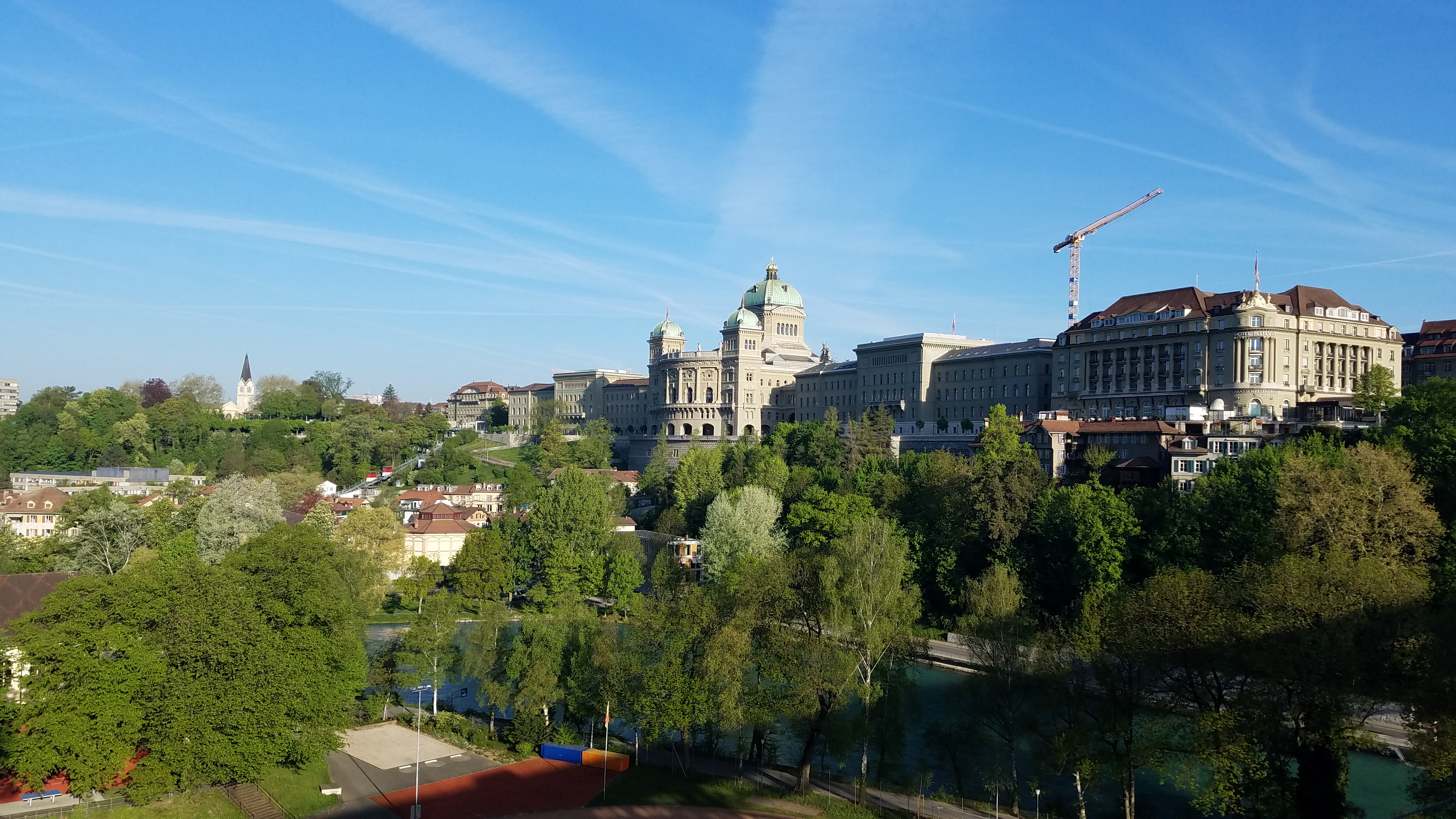 GLF members and participants at the meeting shared experiences, identified challenges and planned ways in which they might contribute to the solution of problems around the world.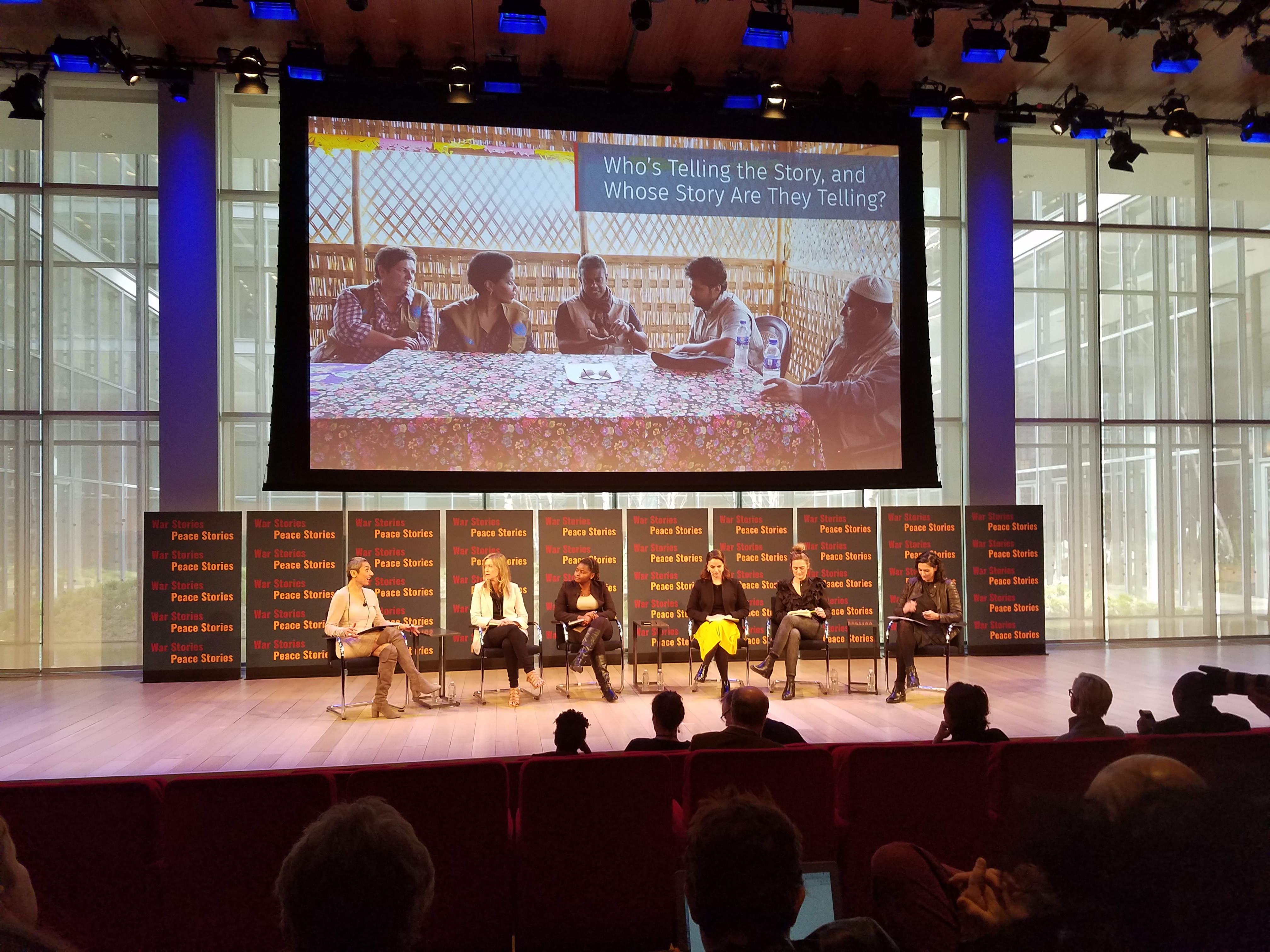 "War Stories. Peace Stories. Peace, Conflict & The Media." brought together journalists and peacebuilders in a one-day symposium in New York City on April 11,2018.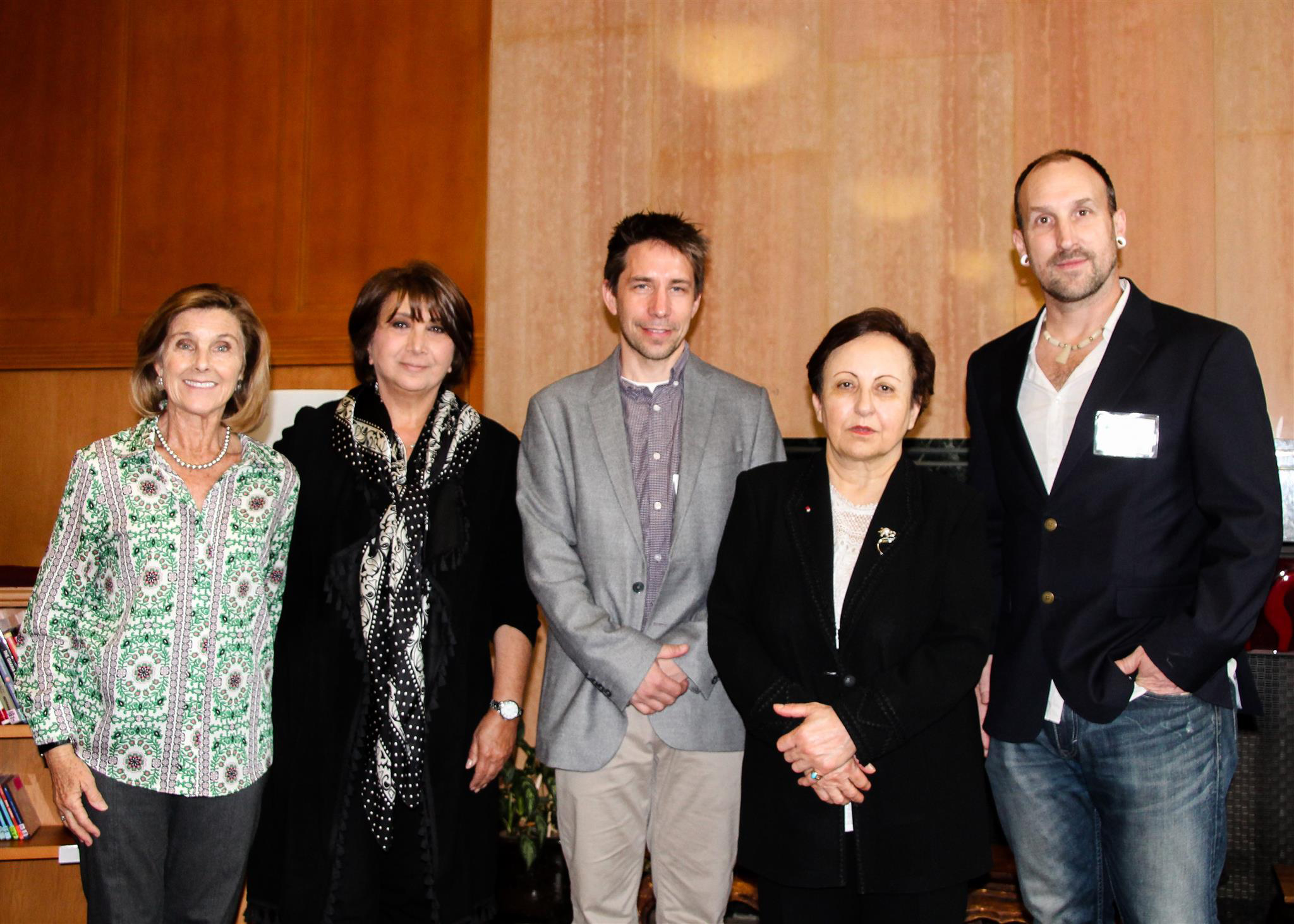 Addressing current events, Ebadi made a strong argument in favor of upholding the so-called Iran Nuclear Deal despite her critique of both the Iranian and U.S. governments respectively.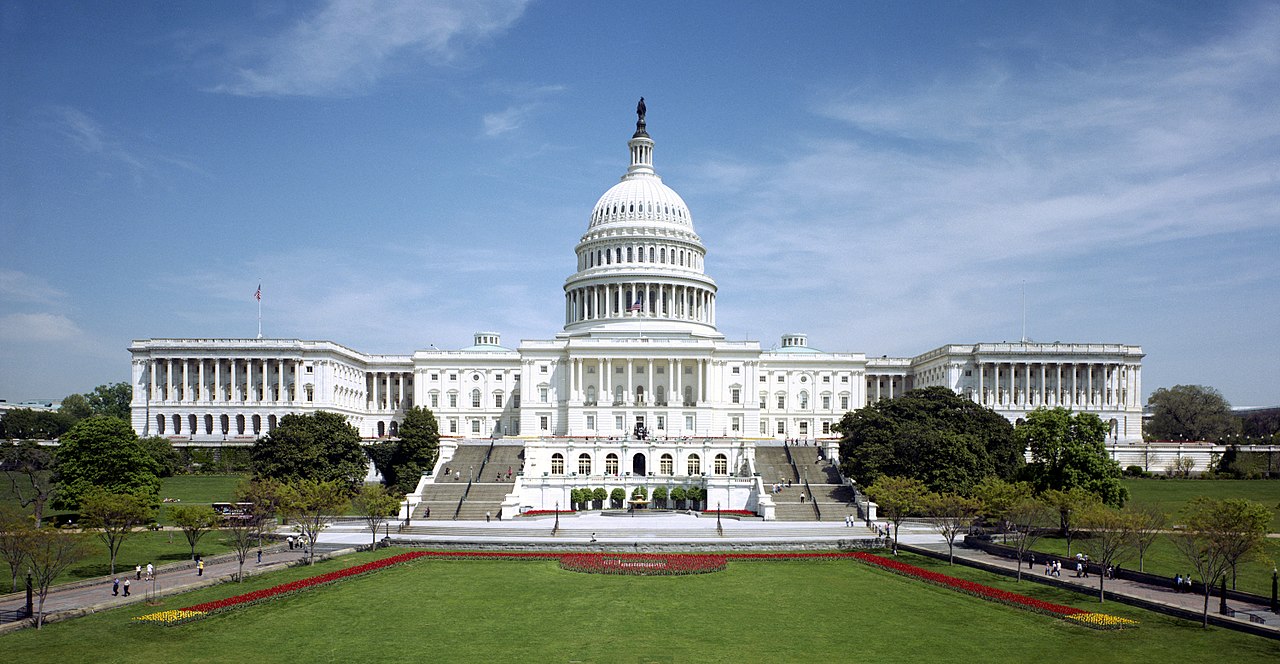 Early March 2018 the Peace and Security Funders Group (PSFG) convened the Federal Policy Briefing in Washington, D.C. to hear from policymakers and leading experts and advocates about the political environment and opportunities for advancing peace and security issues.
War Prevention Initiative Executive Director Patrick Hiller discussed the situation on the Korean Peninsula through a conflict resolution lens on the KBOO Radio Evening News.
War Prevention Initiative Executive Director gave a free public talk on "Challenges and Opportunities in the Trump Era and Peace Education for Peaceful Resistance" at the Columbia Gorge Climate Action Network.
Measuring Peace: Using metrics of peace to transform conflict, alleviate human suffering, and address global poverty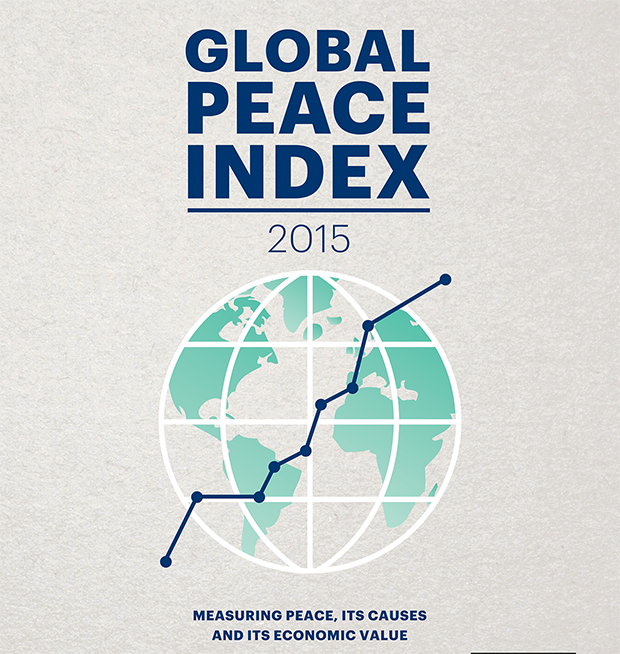 Webcast "2015 Global Peace Index" Thank you for joining our special presentation on the 2015 Global Peace Index featuring Aubrey Fox, Executive Director of the Institute for Economics and Peace.