We stand in solidarity with the courageous women-led struggle in Iran for self-determination and against injustices and repression. We strongly condemn the cruel and unjust privacy violations, detentions, torture, trials, and public executions by the Iranian government.
Dear Friends, The beginning of a new year is reserved as a time for reflection—taking stock of the past year and imagining the possibilities for the future. We are guided by our vision of a more just and peaceful future even when world events challenge our core principles. The war in Ukraine, now in its … Read more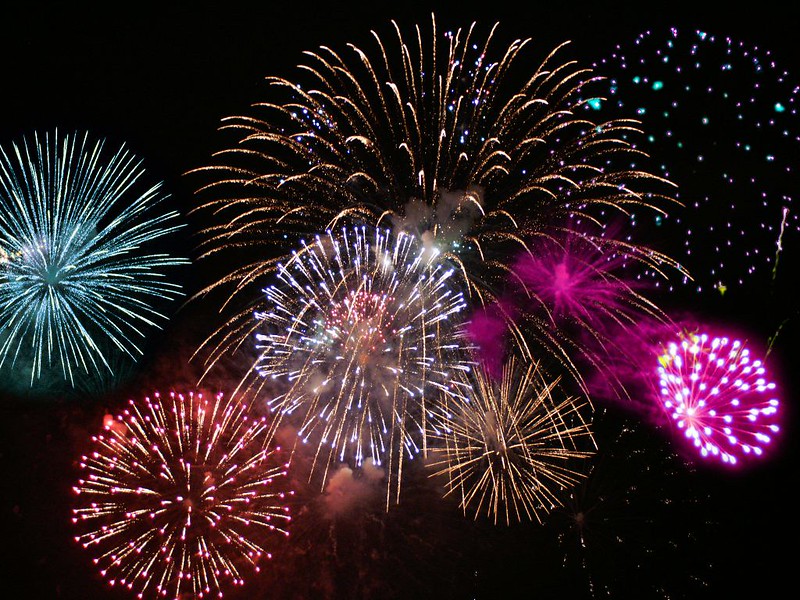 Happy New Year!  2022 was seventh year for the Peace Science Digest. We continued to broaden the scope of academic research featured in the Digest, while focusing on academic material that explores militarism and other systems of oppression. We were very happy to renew the Digest branding by more strongly aligning it with the War … Read more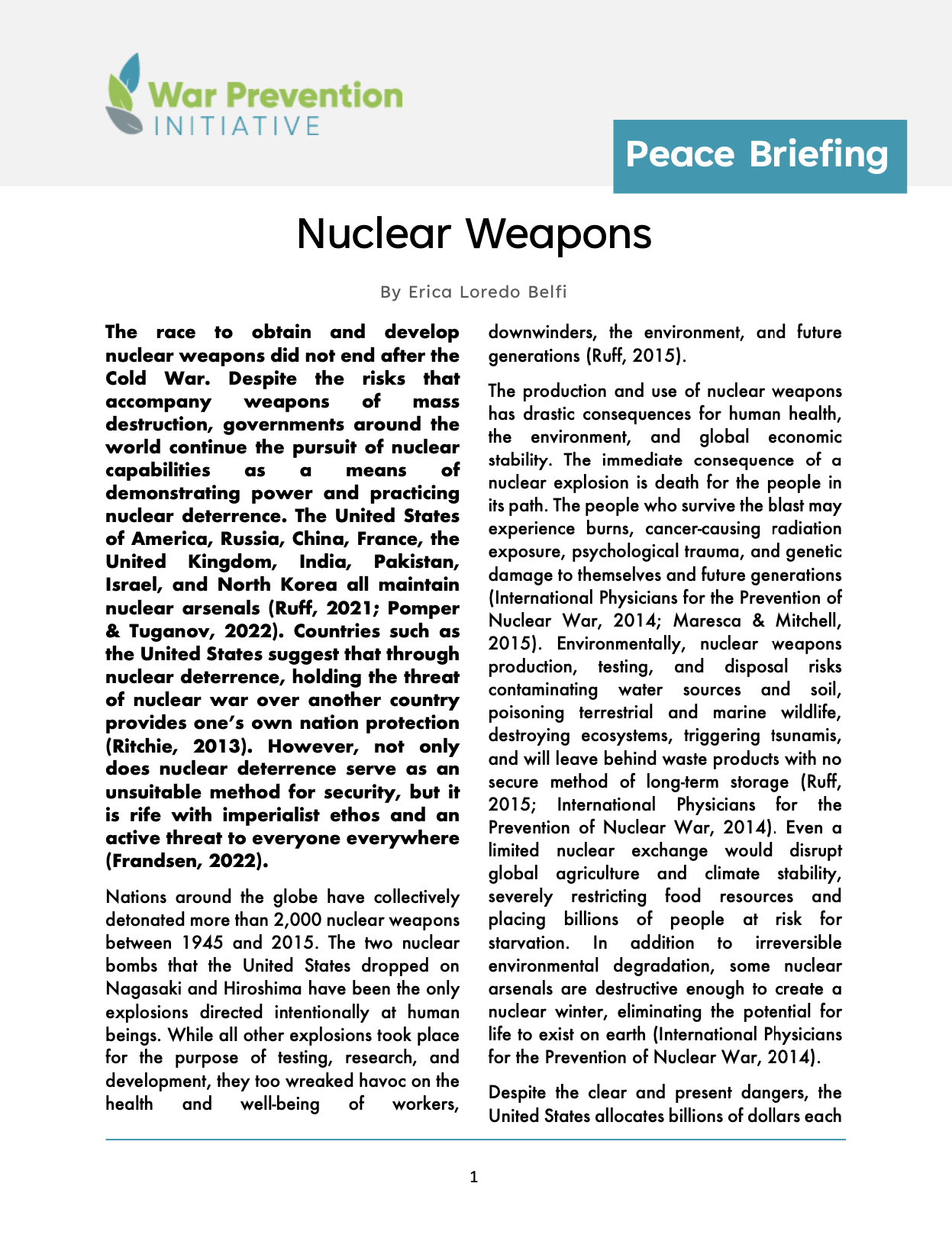 No amount of nuclear weaponry can provide security. Eliminating weapons of mass destruction is not an impossible task, but a necessary one. Until we actively work towards this goal, nuclear weapons-holding nations continue the tradition of sacrificing human and planetary well-being for the power of destruction.